Watch below an introduction video to the course
Biohacking Love & Relationships is designed by therapists, medical doctors, nutritionists, health professionals, and the authors of the Biohacker's Handbook, who have helped thousands of people in over 60 countries (and counting) to optimize health and wellbeing with science, technology, and nature.
Biohacking Love & Relationships

Online Course

6-week online program for enhancing intimacy and relationships – the core of your wellbeing.
Intimacy is the core of our well-being that impacts ALL areas of health. This is the area of biohacking in which we ALL have work to do!
For example, it's difficult to feel empowered, optimize performance at work, or enjoy intercourse if you can't get it up. Or feel confident in dating when you feel insecure in your body.
Similar to challenges with intimacy impacting all other areas of well-being, feeling sexually empowered and having a healthy relationship with yourself transcend your overall well-being. It's that energetic and powerful feeling in meetings, enjoying the grind instead of burning yourself out trying to overperform, and having healthy relationships where communication is your strength – not your weakness. So in essence, sexuality is our superpower, but so many are disconnected from it. Now you have the chance to reconnect with your sexuality and be empowered by it, instead of feeling shame and being limited by it.
Biohacking Love & Relationships online course gives you a private and intimate way to optimize sexual health, reconnect with yourself and others, and take your biohacking to the next level.
In this journey, you will:
Learn to understand female and male anatomy to optimize pleasure

Unlock myths related to intercourse

Balance hormones to optimize your desire

Learn to communicate in relationships

Reconnect with yourself and heal attachment wounds

Learn the best biohacks for intimate wellbeing
How common are the challenges with intimacy?
Approximately 40-80% of women and 40-60% of men experience dysfunction during physical interaction. This means that they fit the criteria for a diagnosis, but let's face it we all have challenges with sexuality. Due to the taboos, nobody arrives into adulthood 'whole': we all have shame and trauma about sexuality. Many feel alone with their challenges because these topics are not spoken about. But you really aren't, look at the data below for example.

Top Rated by Our Customers
We all experience challenges with sexuality due to the culture we live in it's just never spoken about. This course is for you if you…
Single or in a relationship, man or woman. This course is about connecting with yourself and others so you can do it alone or with a partner.

Are a high achiever and killing it at everything except the bedroom

Have difficulty letting go during an intercourse to reach climac

Have low libido and want to feel that rush of energy again

Want to understand female and male sexuality & pleasure better

Difficulty in dating/ forming healthy relationships
Are a health professional and want to learn how to integrate sexual health as part of the holistic treatment of clients

Simply want to enhance your sexuality and enjoy it
WEEK 1:
From sexual dysfunction to maximized pleasure
Start the journey from dysfunction to maximized pleasure




Most common insecurities men and women have & how to work on them?

Anatomy of pleasure

How do our genitals function?

Why the g-spot is a myth and 30% of people don't know where the clitoris is?

What are the surprising pleasure areas for men?
WEEK 2:
The good the bad hormones
Libido and drive

What causes low libido? And how to boost it?

Optimize sexual well-being by balancing hormones

Hormones

Cortisol

Nutrition & supplements for hormonal balance
WEEK 3:
Let's get turned on and enhance intercourse
How does arousal work? And how to optimize it?

How to enhance your sexual performance?

Retention

Smart intimacy devices & other biohacks
WEEK 4:
Unlocking the *gasm myths
How many types of orgasms are there? And how to get there?

The BIG O's

Types of male *gasms

Types of female *gasms

How to get multiple *gasms?
WEEK 5:
Do the DEEP work to create intimate relationships
We all have sexual trauma & insecurities that limit our sexuality and overall life satisfaction: let's start healing them

Attachment wounds showing up in adult relationships

Let go of the shame that's holding you back in sex and relationships

Do breathwork for balancing the nervous system
WEEK 6:
Biohack dating & relationships
You attract what you are

Abundance vs. scarcity mindset

Relationship with self

Make communication your strength in relationships

Let's talk about it, baby

How to communicate during intercourse
Experts behind the course
Anna Lindfors, Course creator

Sexologist & Psychologist

Specialist in Intimacy therapy
Co-author of "The Resilient Being"
I am a biohacking sexologist specializing in sexological therapy. Through my profession, I see how prevalent challenges with sexuality are: we all experience them. We all have challenges in relationships and we can learn constructive ways to overcome them. We all want to access authentic pleasure and we have the ability to unlock that. We all want to be seen and see our partner: cultivate true intimacy together. My mission is to help you get there (pun intended).
My journey to becoming a sexologist started by navigating my own challenges. Being diagnosed with endometriosis at the age of 20, chronic pain and hormonal treatments shifted me from celebrating womanhood into problem-fixing mode. It was through biohacking endo into remission and reconnecting with my sensuality that empowered all aspects of myself. Sexuality is our core – that's why unlocking yourself sexually is so powerful and elevates your life. Let's start that journey together!
Dr. Sandra Porthan, M.D.
"Optimizing hormones"
Sandra is a physician and a clinical nutritionist who has versatile experience working with patients in hospitals, rehabilitation centers and private clinics in Finland. Her interests include women's health, gut health, preventive medicine and anti-aging. She is also a certified yoga instructor and a gym instructor. Her passion for using food as medicine to support health and longevity has taken her on a lifelong journey to discover better ways to support health in all areas.
Dr. Olli Sovijärvi, M.D.
"Optimizing hormones"
Dr. Olli Sovijärvi is one of the pioneers of holistic medicine in Finland. He has worked at nearly 50 different clinics and ERs around Finland. Dr. Sovijärvi has also acted as a consultant to various companies and service providers operating in the fields of wellness and health technology. Between 2013–18, Dr. Sovijärvi practiced medicine at a private clinic that specializes in nutrition and holistic health care. At present, Sovijärvi focuses primarily on producing scientific content for preventive health care and wellbeing. He is a co-author of the Biohacker's handbook and co-founder of the Biohacker Center. He also runs training sessions and presentations on biohacking, performance optimization, nutritional issues, and maintaining intestinal balance.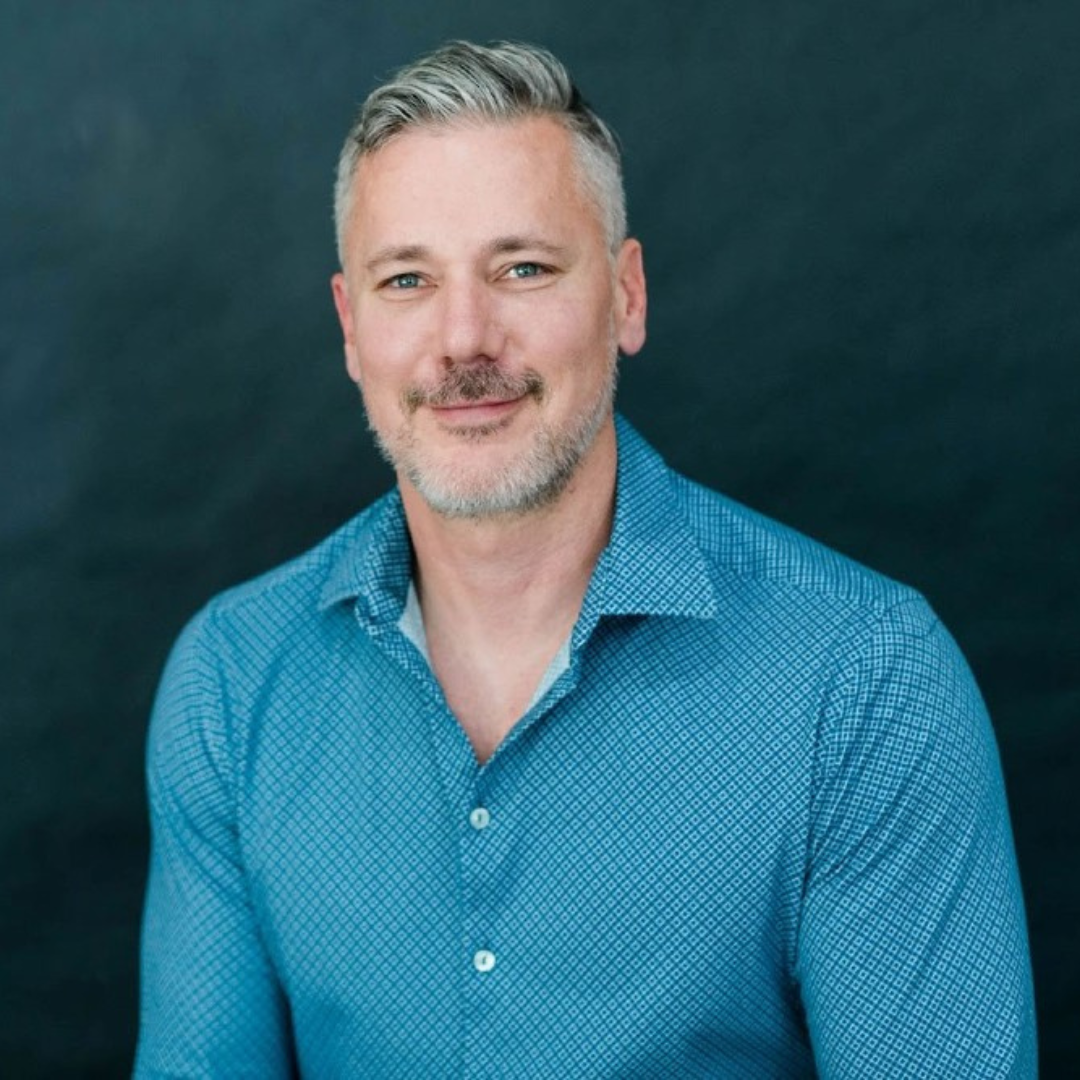 Shawn Wells
World's Leading Nutritional Biochemist & Health Optimization Expert
"Supplements for enhanced sex"
Shawn Wells has formulated over 700 supplements, food, beverages, and cosmeceuticals and patented 20 novel ingredients including Teacrine, Dynamine and Dihydroberberine and is now known as the Ingredientologist - the scientist of ingredients. Formerly a Chief Clinical Dietitian with over a decade of clinical experience, he has counseled thousands of people on innovative health solutions such as keto, paleo, fasting, and supplements.His book, "The ENERGY Formula" has been recognized by both USA Today and Forbes as well as an Amazon best-seller in multiple categories.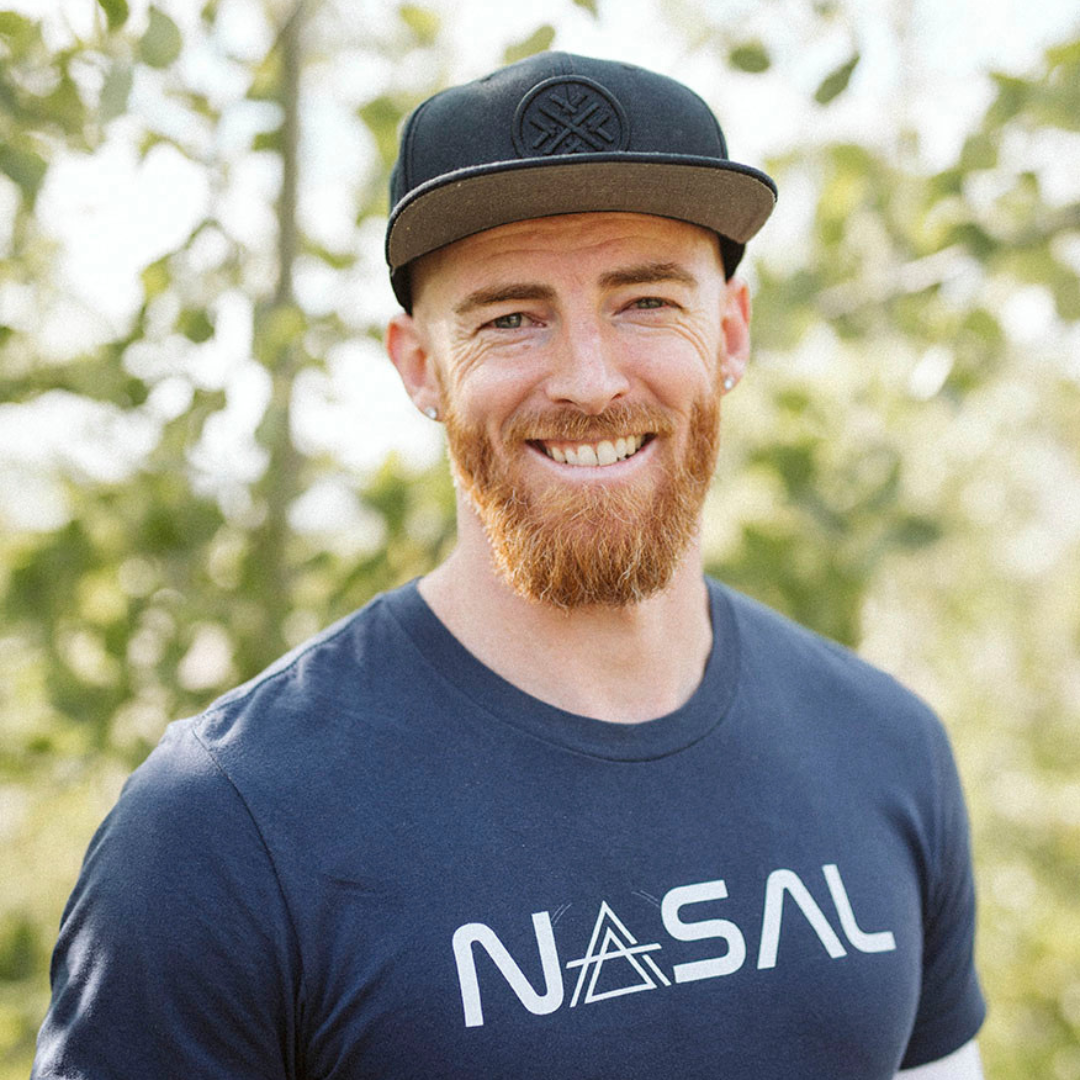 Leigh Ewin
Founder @ Nasal.io, Wim Hof Method Instructor
Oxygen Advantage Instructor, Breatheology Instructor
" Breathwork for arousal & trauma healing"

Leigh Ewin is a breathwork facilitator and educator. He is known for facilitating transformative breathwork experiences and has shed light on brand new breathing philosophy with his soon-to-be-released book. He has trained with Wim Hof Method, Oxygen Advantage, breatheology amongst others and has trained in the Bulletproof Coaching Academy.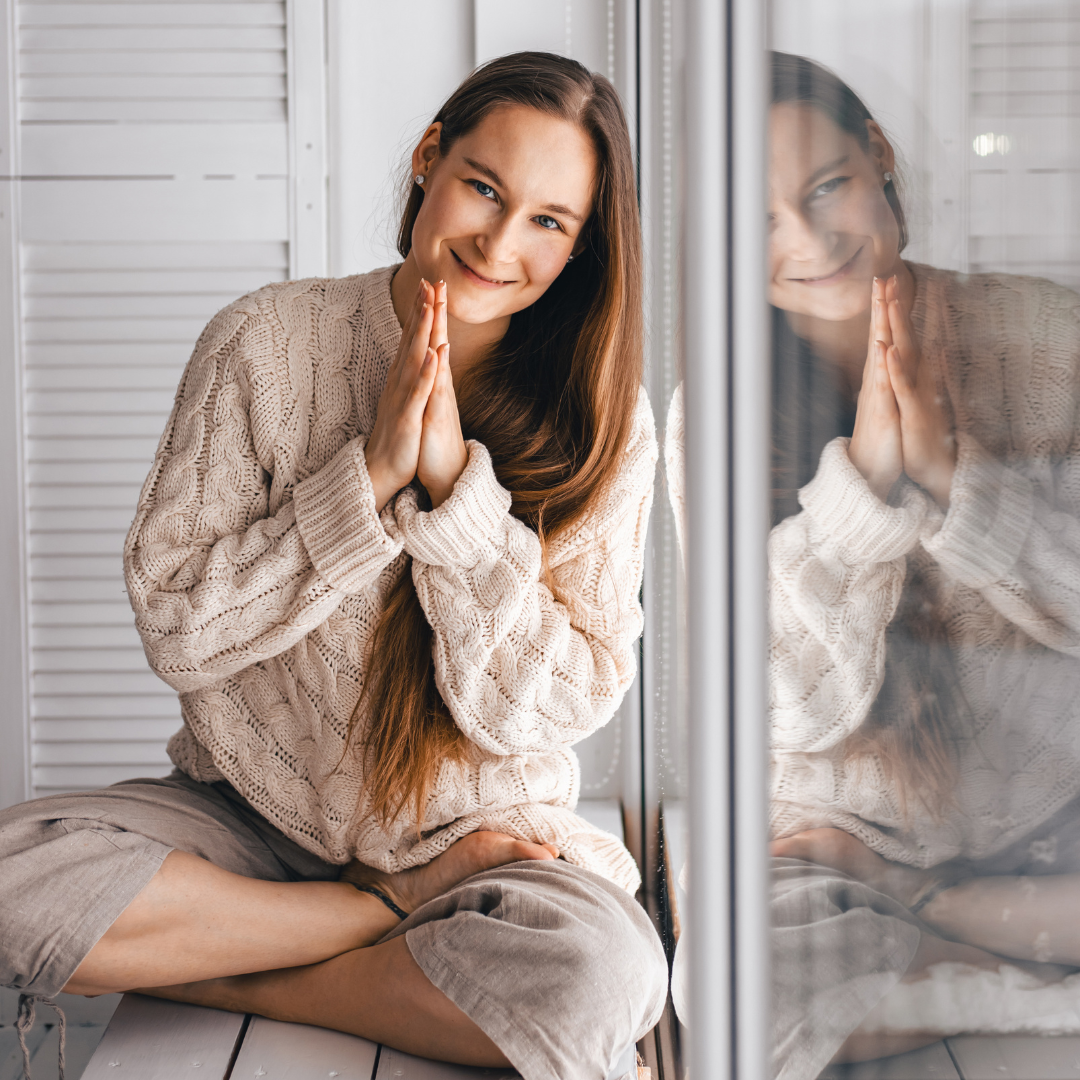 Tuuli Sofia
Certified Yoga Instructor
Community Educator E-RYT 200

"Pelvic floor movements & Yoga for enhanced sex"
Tuuli Sofia is a holistic community and yoga facilitator with passion towards health optimization and resilience. On the yoga mat she facilitates body-awareness and transformation through invigorating and playful modified ashtanga vinyasa yoga and meditative and healing restorative yoga. She has practiced and studied yoga since 2012, currently studying TCM, ANS and the transformative power of being and feeling safe.
Join Biohacking Love & Relationships online course

now!
Highlights of the course:
Biohack pleasure & intercourse

Enhance performance and pleasure

Optimize libido & desire

Understand your own and your partner's anatomy to enhance pleasure

Learn the best biohacks for intercourse

Reconnect with yourself and heal attachment wounds

Build an amazing relationship (with yourself and your partner)
We accept the most common online payment methods and credit cards.
100% money-back guarantee: If you are not happy with the course within thirty days, you will be refunded the full amount.

Activate your pleasure immediately and

download the FREE Biohacker's Guide to Full Body *gasm:
Disclaimer: This online course and its contents cannot be considered as treatment recommendations, nor does it serve as a medical treatment guide. Always discuss your treatment with your doctor or therapist (e.g. nutritionist, etc.) before starting any supplements or medicines. The content of the course is primarily intended as self-study material.